with Pastor: Dr Aaron Dawson
and Principal: Mrs. Kori Dawson
TIP:
Click on image to advance the slides.
We believe all of man may repent of their sins and come into a relationship with Jesus Christ. This makes us part of the bride of Christ. We are then commanded to read and obey the Bible. With the aid of the Holy Spirit, this becomes possible. Whosoever will drink of the water of life freely! Amen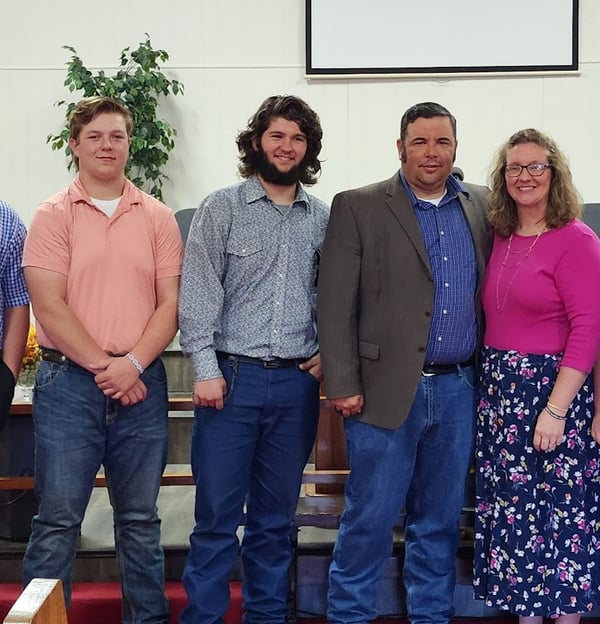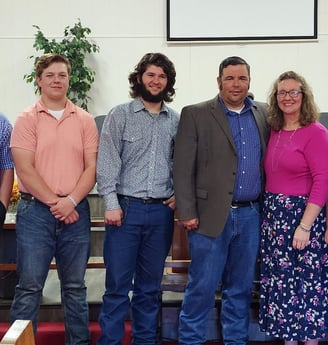 Yes. The Church welcomes its doors to sinners to find forgiveness in Christ Jesus after they have repented of their personal sins. Christ came not to save the righteous but sinners unto repentance.
You do not clean up to become a Christian! That is the HOLY SPIRITS job AFTER you given your life to Christ Jesus.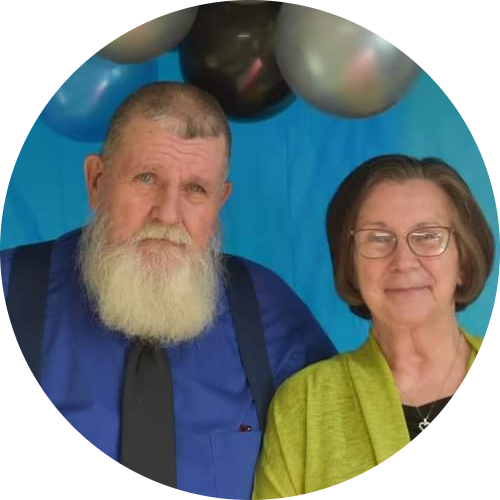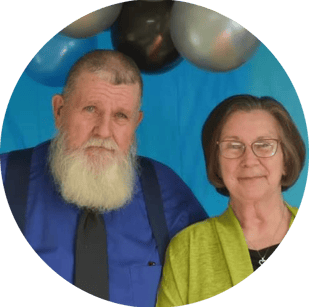 Welcome to Souls Harbor Church
Join us every Sunday for Sunday School with Brother Nick Cagle @ 10 a.m. and join us for Sunday Worship & Preaching with Dr Aaron Dawson @ 11 a.m.
Discover the Power of Worship in Your Christian Life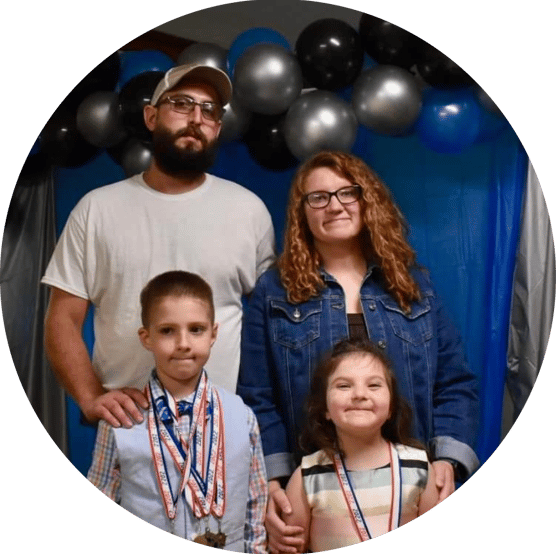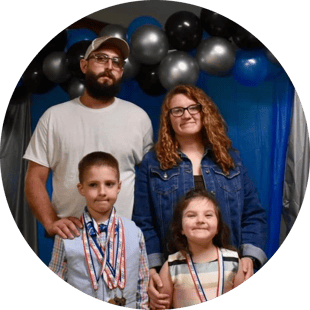 "Soul's Harbor is the place that God called me to be. I wouldn't want to be anywhere ealse."
-- Mrs. Hannah Hamby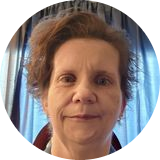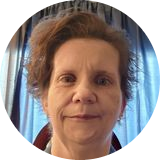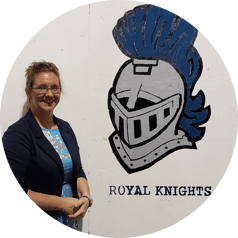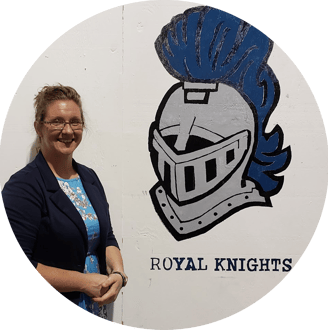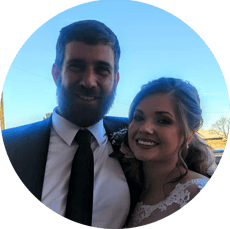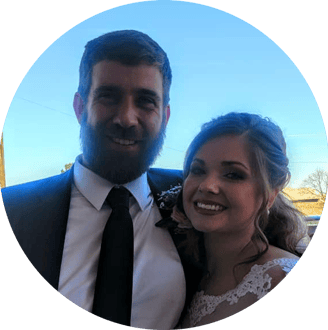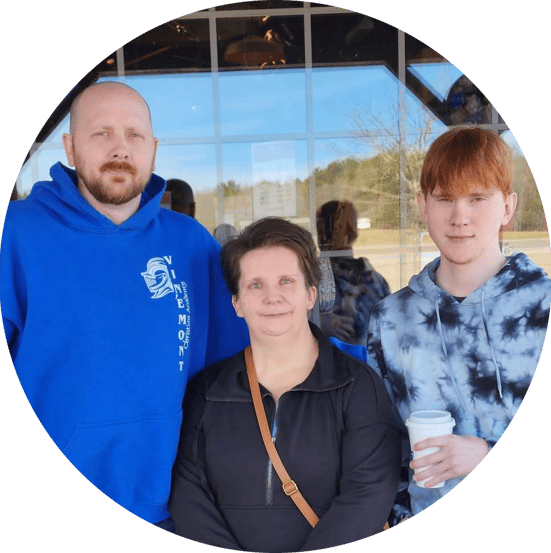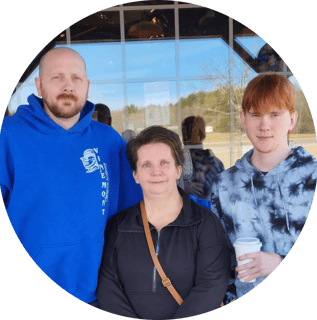 "My family goes to Souls Harbor because that is where God called us to serve. The Pastor preaches the Word of God, and that's what we need!"
-- Cox Family
Not Better than, Just saved and redeemed.
Once forgiven, Service is a natural reaction and fruit of a genuine born-again experience.
Jesus said, "I am the way, the truth, and the life; no man cometh unto the Father but by me."

(John 14:6 KJV)